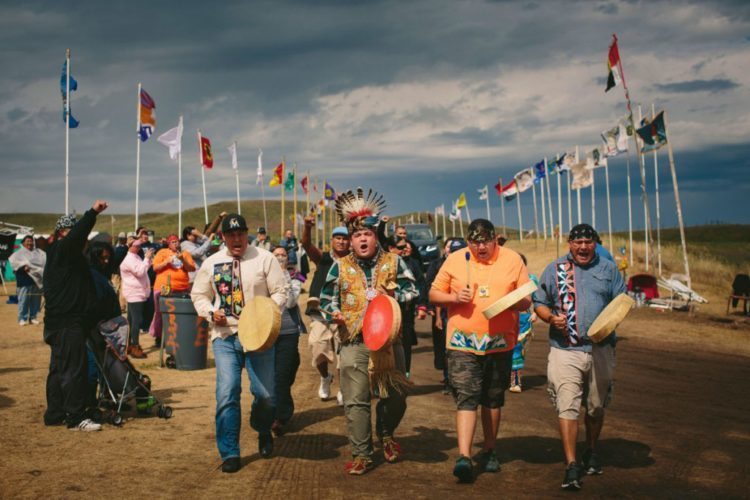 Hello my friends. In light of the recent unfolding drama of Water Protectors versus Big Oil, along with the rise in hate crimes with the election of Trump and the ecological and social backsliding dangers associated with his cabinet selections, rhetoric and policies, I write you. As a mother of a 2 year old, a self-employed jewelry artist, and ridiculously overwhelmed in the middle of renovating our recently purchased home in the most expensive town to live in the United States, I wished I had more time and energy to give to the cause. I felt moved to add my voice and energy to the momentum of this movement, and also see there's multiple fronts in which our sacred activism could and should be directed.
I love my child like I've never loved anything or anyone before. This love has put me even more viscerally and painfully in touch with the challenges his generation face. A couple of weeks ago, in the midst of my frustration that I didn't have time to do more, I thought how there must be so many people like me. Parents, people working their butt off to make ends meet, or those with limited means or resources. I knew we needed some simple meditation or prayer to give voice to our shared values, our intense desire for change, and most importantly, unite and amplify the infinite power of our hearts and minds with a crystal clear vision.
I vowed to cultivate such a prayer or meditation that would be simple to remember, yet somehow encapsulate the most crucial aspects of what we need and want to work towards as a human family. Specific enough to send potent arrows of consciousness and intent into the heart of creation, while having the necessary fluidity and flexibility to make it personal, not rote. I prayed for guidance and waited.